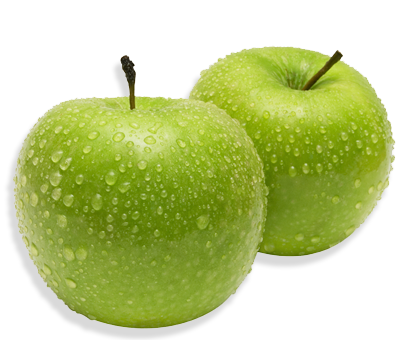 Custom Web Design & Mobile Web Development

Client: The Wrigley Building

For this client we created a completely custom web design on top of a Wordpress backend. The site also features an accompaning mobile version created in jQuery Mobile.

Logo Design & Search Engine Optimization

Client: Total Training Solutions

This site included a custom design as well as a custom logo design, an integrated blog and search engine optimization. Total Training Solutions is at the top of page #1 of Google for their major keywords Custom Training Solutions and Training Solutions and many others.

Custom Ecommerce & Shopping Cart Solutions

Client: Cora Italian Specialities

For Cora Italian Specialties we created a 100% custom ecommerce solution that retained the product and customer database of their previous ecommerce site. This site also included an integrated blog and a totally custom web design.

Social Media Management & Marketing

Social sites account for a very large part of web traffic these days and building an audience and managing each of your sites can be very time consuming. Let us set up your social sites, build an audience and manage your presence.

Get Started
Custom Web Design & Development
Our websites are all 100% custom and unique. We don't use templates. We don't continuously churn out the same formulaic designs. Your site is guaranteed to look professional and portray the right image for your industry. And our sites are coded to W3C standards...because we actually know what we're doing.
Social Media Management & Marketing
Our website receives nearly 70% of its new visitors from social media sites. If you haven't established a proper social presence there is no time like the present. We can help set up your sites, build an audience and maintain your social networks.
Search Engine Optimization
Let us overhaul your site with proper on-page seo. Many web designers aren't armed with enough knowledge of the proper techniques required to construct a search engine friendly web page and as a result your site will be the best kept secret on the web. Let us help you construct a plan to get you above your competition.
Ecommerce Development
We specialize in custom ecommerce development. We can create a totally custom shopping experience that fits your business like a glove. Why make compromises using an off the shelf system when you can have something that is specifically created for your product line.